Blasting abrasives, media, and compounds
Ferrous blasting abrasives
As a global leader in cutting-edge technologies and manufacturing plants, we use our production and strict quality management systems to consistently provide exceptional, reliable quality to our many customers. We are also expanding our worldwide operations, currently with shot manufacturing locations in five countries (Taiwan, Korea, Thailand, China, and Brazil) delivering the same high-quality steel shot and grit to customers in every corner of the globe.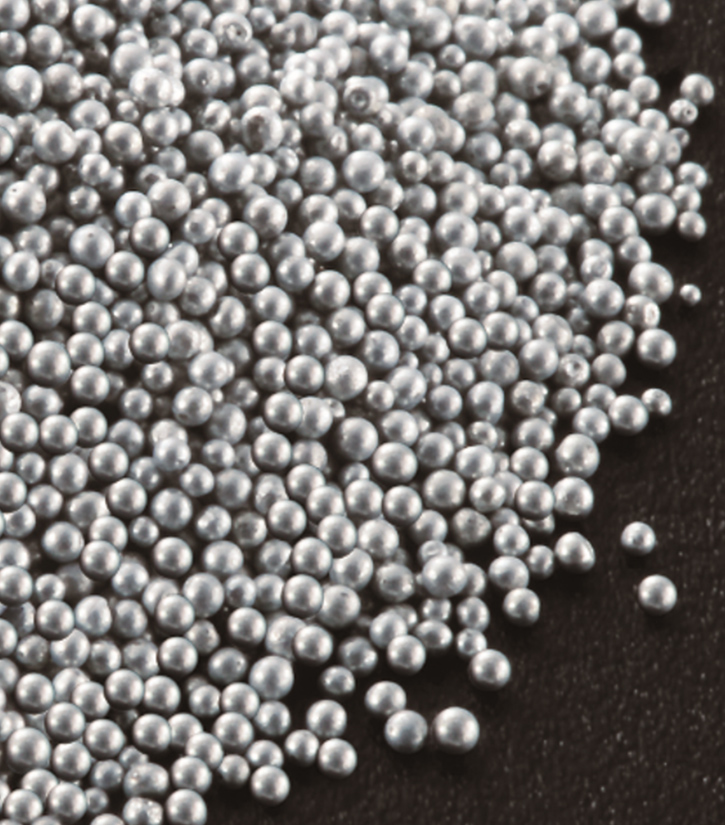 Nonferrous metallic blasting abrasives
Our metallic blasting abrasives, when used in combination with the right shot blasting device, are crafted to create the perfect surface finish our customers are looking for. Sinto offers an extensive lineup of nonferrous blasting abrasives (including zinc, stainless steel, aluminum, and copper) to achieve reliable finishing results for diecast products.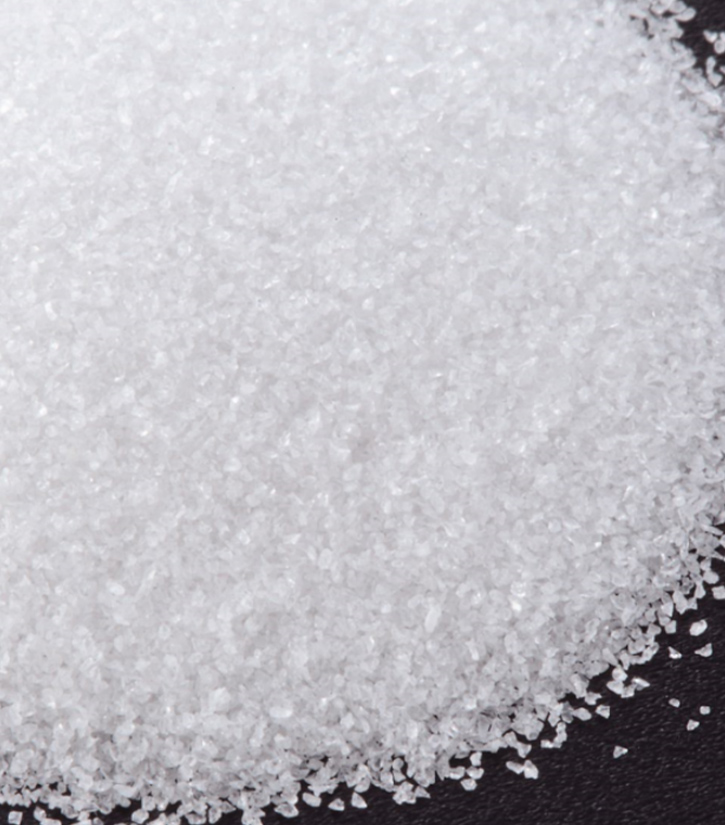 Nonmetallic blasting abrasives
Our nonmetallic blasting abrasives are typically used in air blasting machines and microblasting. Featuring a broad range of applications for a variety of materials and sizes, ranging from deburring and substrate preparation to micromachining, we're confident that we have the right blasting abrasives for your needs.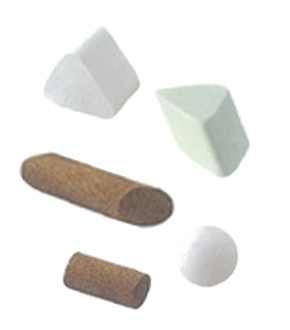 Media (abrasive stones/polishing media)
Sinto also offers sintered media for hard burr removal as well as eco-friendly media for water-free dry barrel polishing. Our wide selection of polishing media—including soft metals like zinc, aluminum, and brass as well as plastic and other media types perfect for deburring or smoothing thin, lightweight products—is designed to meet the needs of nearly every surface.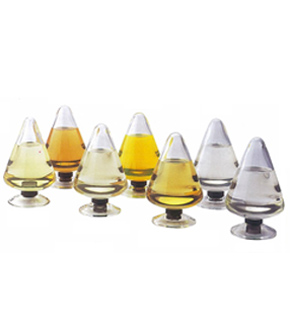 Compounds (polishing aids)
Sinto compounds enhance the polishing effects of abrasive stones and polishing media, playing a critical role in finishing quality. We offer a wide array of compounds to achieve your desired treatment effects for the ideal finishing quality, polishing efficiency, operational efficiency, and more.
Please consult us for inquiries.
+81-52-581-6896
Available hours: 9:00-12:00 and 13:00-17:00 JST, Monday through Friday
(excluding national and corporate holidays)